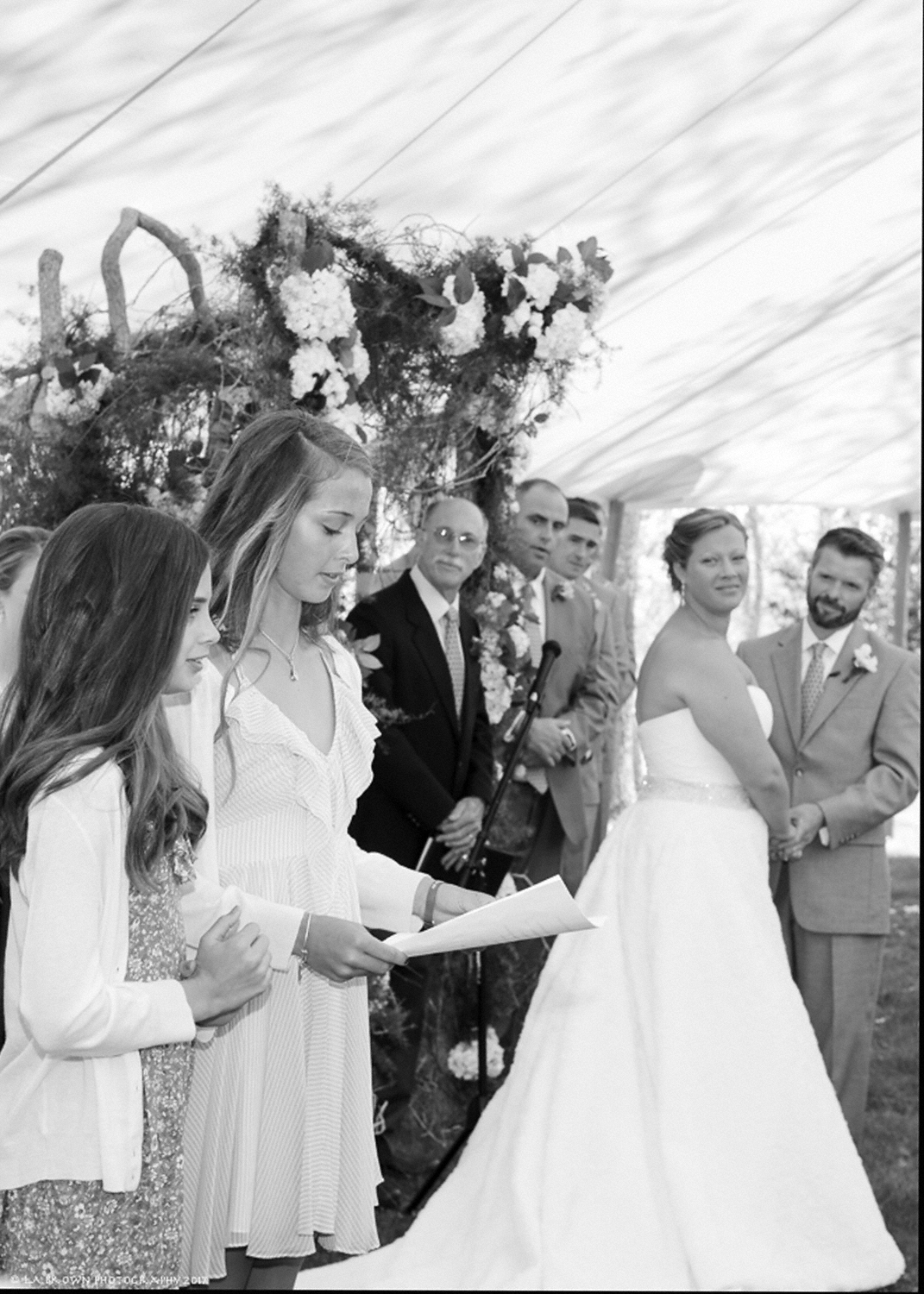 With 35 years as a professional photographer, Lisa creates a seamless photographic experience for you. One of the nice things about Lisa's work is time and time again she has been told that while she always got the shot, they never even knew she was there.
Your wedding is about the family and friends that you invite to witness your special love. Lisa is honored and privileged when she is chosen to photograph your special day on Martha's Vineyard. From your first conversation, to the delivery of your photographs, Lisa is at your service. You both will work together to create a custom plan tailored to your vision. From the intimate shot of the two of you, to a grand portrait of the whole wedding party, Lisa creatively frames the images with style and whimsy. She will quietly and respectfully capture the unique and beautiful moments of your wedding day. As an multi faceted event photographer on Martha's Vineyard and beyond, her job is to be invisible and yet capture the gathering. Lisa blends seamlessly into the life of your occasion and gently captures the spontaneous moments of your day.
If you'd like to see some kind words from many of her clients, please visit the Love Letter's page on this site.